Second International Conference on
Therapeutic Antibodies in Mexico 2018

The National Counsel for Science and Technology (CONACyT) and The Research and Development in Bioprocesses (UDIBI) at The National Polytechnic Institute (IPN) have the pleasure of inviting you to participate in the "Second International Conference on Therapeutic Antibodies in Mexico 2018". The meeting will be held on November 29th and 30th, 2018 at Hotel Hilton Reforma, Mexico City.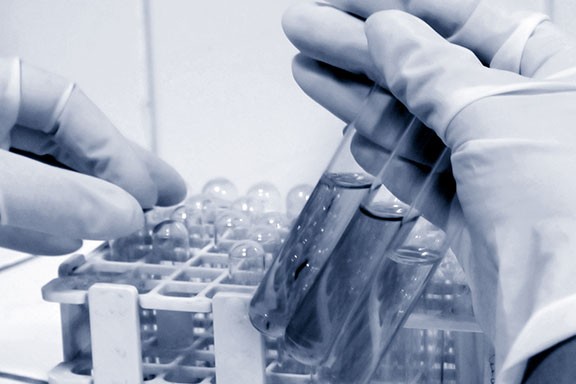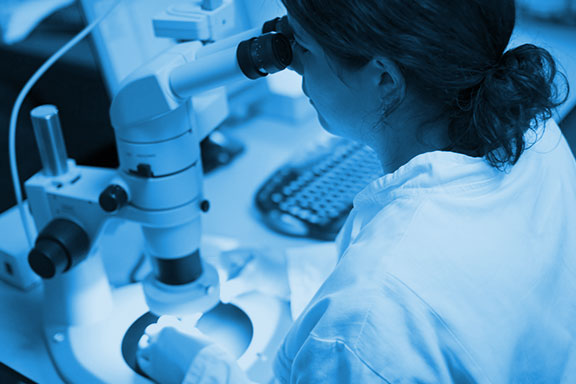 The event will gather International and National experts in diverse areas of the therapeutic antibody discovery and development fields, who will share their knowledge and experience in topics such as:
> Therapeutic Antibody Discovery Platforms and Optimization.
> Therapeutic innovation including CAR-T cells immunotherapy.
> CAR-T
> Preclinical and clinical development.
> Immunogenicity prediction and assessment.
> Bioprocesses and manufacturing of therapeutic antibodies.
> Intellectual Property landscape in Mexico.
> Worldwide and Mexican regulation.
> Academy-Industry cooperation models to foster Innovation in Mexico.
Goal
To promote and facilitate the exchange of ideas and knowledge between the national and international academics as well as industry experts to foster innovation and accelerate the development of antibody-based therapies to treat unmet medical needs in Mexico.
Benefits
> Will present advances in technology platforms as well as capabilities available in Mexico for discovery, production and clinical development.
> Will provide an overview of the therapeutic antibody engineering ecosystem in Mexico, including talks and discussions on the Mexican market of Biologics, Intellectual Property landscape and regulations to approve Biologics in Mexico.
> Will offer numerous networking opportunities for stablishing effective collaborations between academy and industry through the interaction with academics and scientists from several biotech leader companies in the field of therapeutic antibodies in Mexico.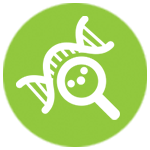 Discovery of Therapeutic Antibodies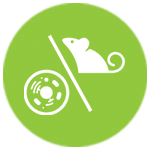 Preclinical Development and Manufacturing
IMMUNOTHERAPY (Oncology, Anti-Toxins, CAR-T, Vaccines)